Welcome to New Roots Studios
Welcome to New Roots, your trusted companion in the journey of hair transformation. We're nestled in the heart of Toronto, Ontario, Canada, but our reach extends globally through the power of technology. We're here to offer more than just a new hairstyle; we're here to restore your confidence, self-image, and youthful vitality.
MAKE A NATURAL IMPRESSION WITH MOVIE HAIR™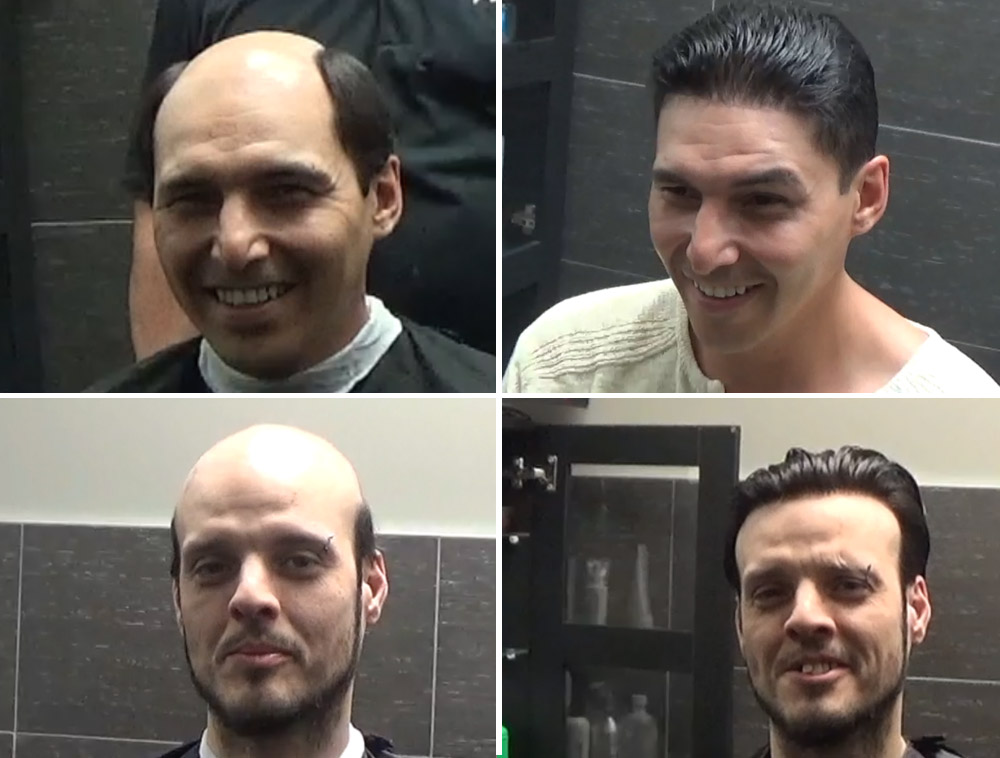 Whether you decide to step into our warm, inviting salon or prefer the convenience of a virtual consultation via Skype or other platform, we promise an experience tailored just for you. Our expert stylists and wig makers work diligently to craft a hairline so meticulously crafted, it can effortlessly withstand the scrutiny of a close-up shot and help you feel ready to conquer the world, one strand at a time.
You are not simply embarking on a stylistic change, but a celebration of your true persona. Beyond restoring the youthful vigor of your hair, we aim to reignite the radiant confidence within you, making you feel ageless, if not years younger!
We invite you to delve into the world of transformation we've created by clicking through our video gallery. Each transformational journey is a testament to our commitment and dedication. Don't just take our word for it, explore the plethora of information we've gathered on this platform, designed exclusively for you.
But remember, the best way to experience New Roots is to join us, either physically or virtually. We invite you to book a complimentary consultation at our salon or via Skype, as per your convenience. Explore what New Roots can do for you, because when it comes to your hair, you deserve nothing less than the best.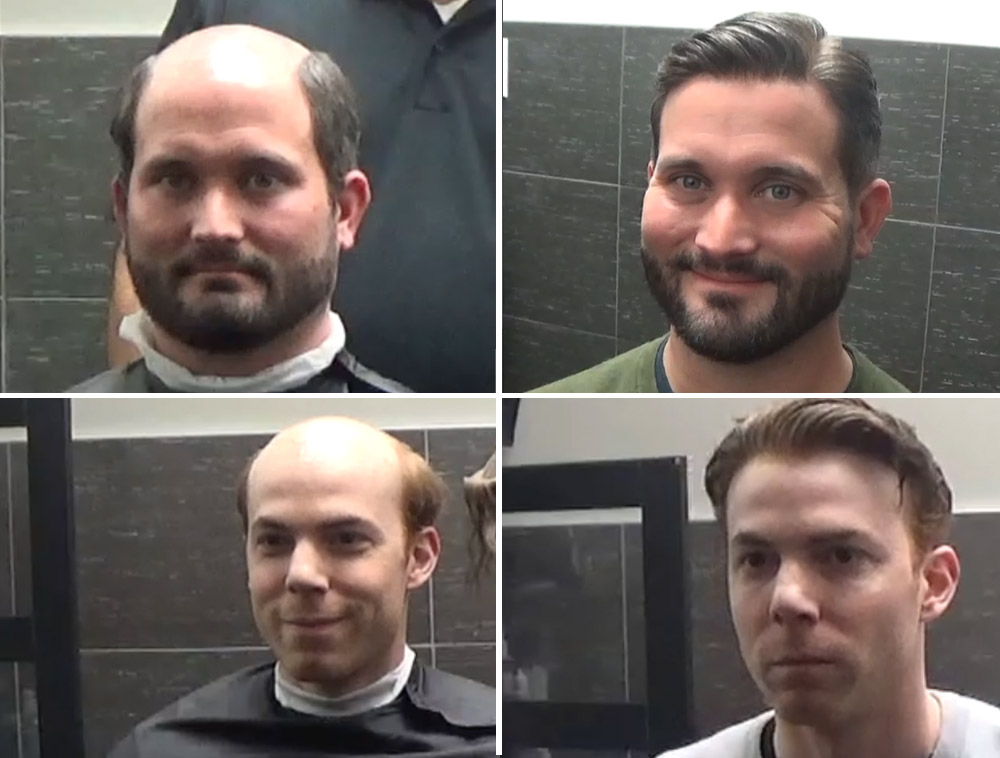 TAKE A CLOSER LOOK AT OUR SYSTEMS
Contact us today for a private and discreet introduction to New Roots Studios
(416) 631-7857
Our Hours
| | |
| --- | --- |
| Monday | Closed |
| Tuesday | 10:00 am – 2:00 pm |
| Wed-Fri | 10:00 am – 7:00 pm |
| Saturday | 9:00 am – 4:00 pm |
| Sunday | Closed |